Home/Accueil





Planes, Camouflages and Markings
of World Aviation 1936-1945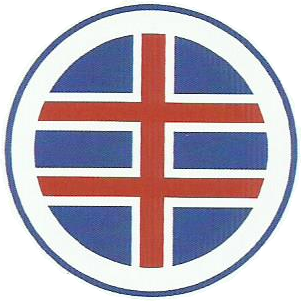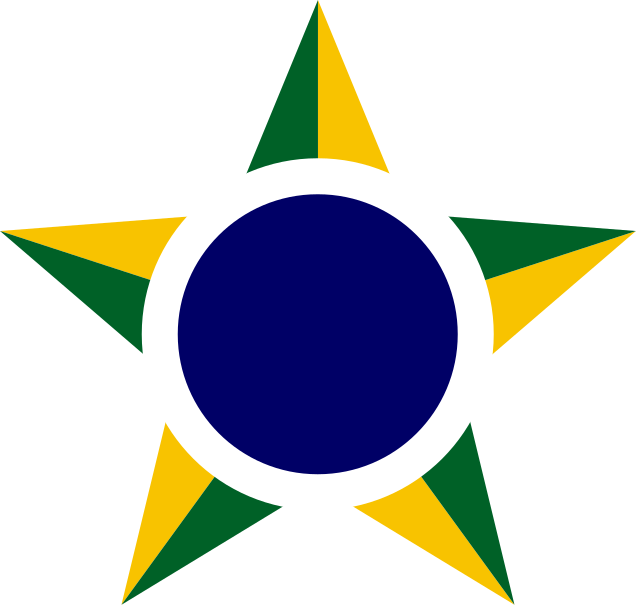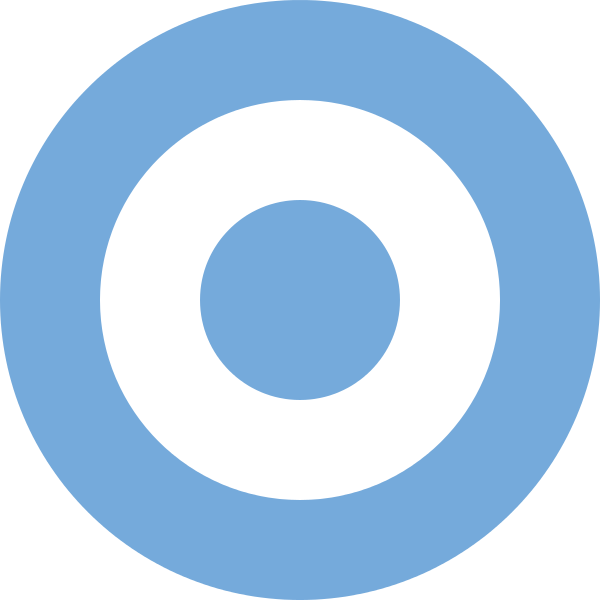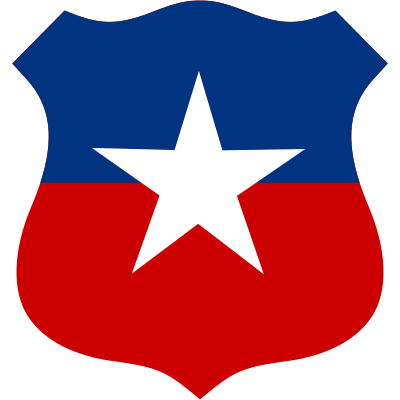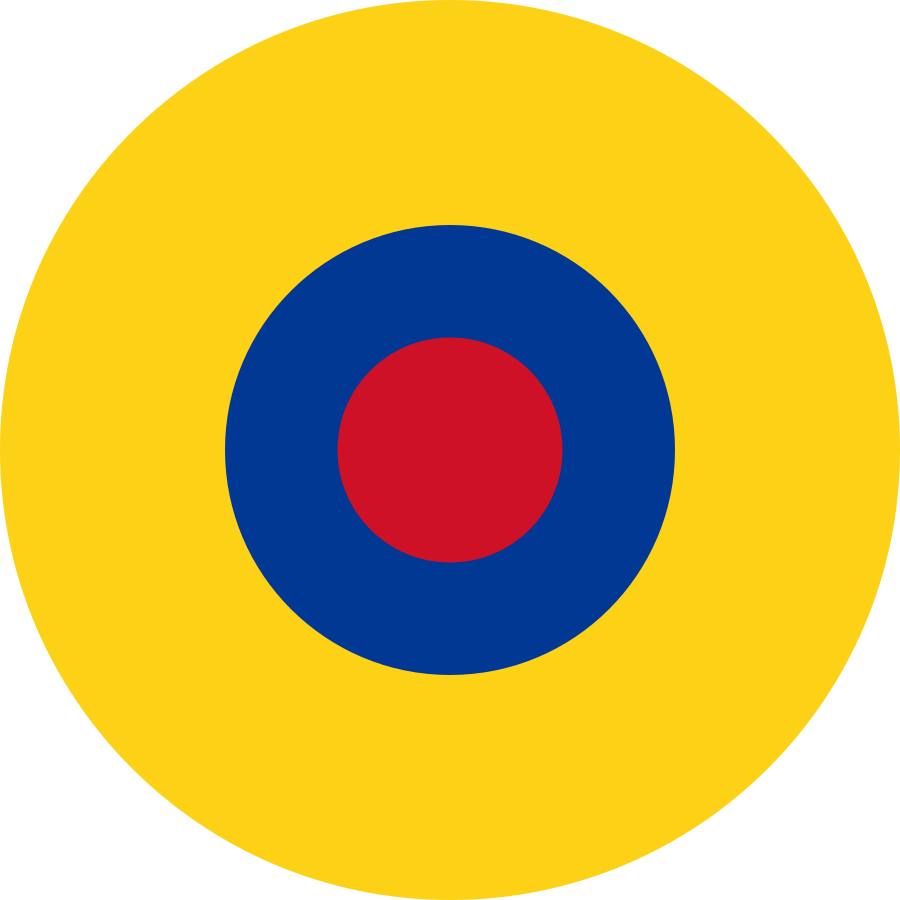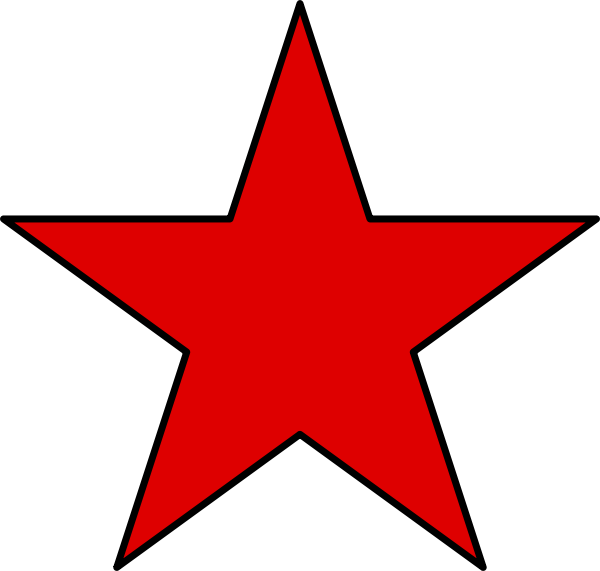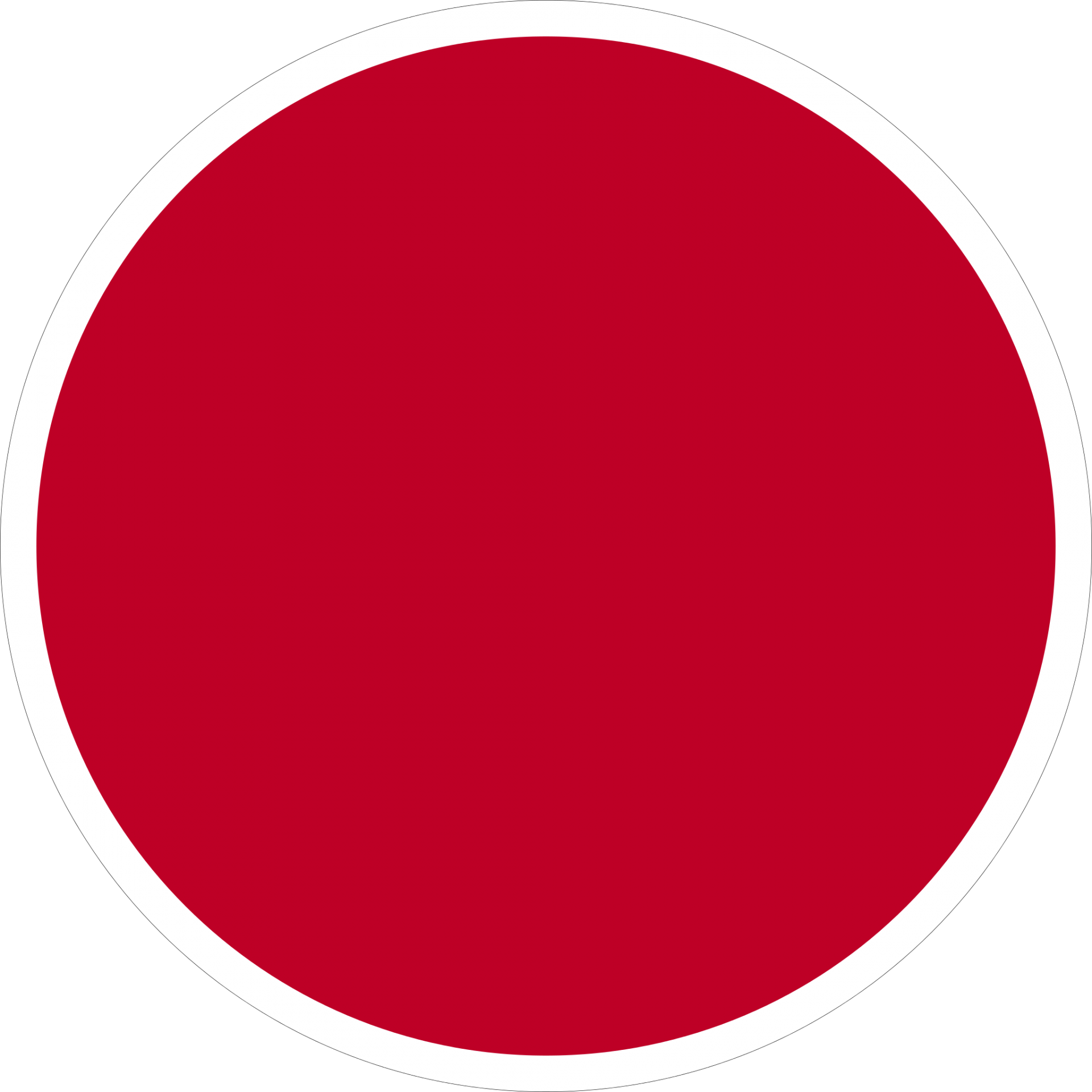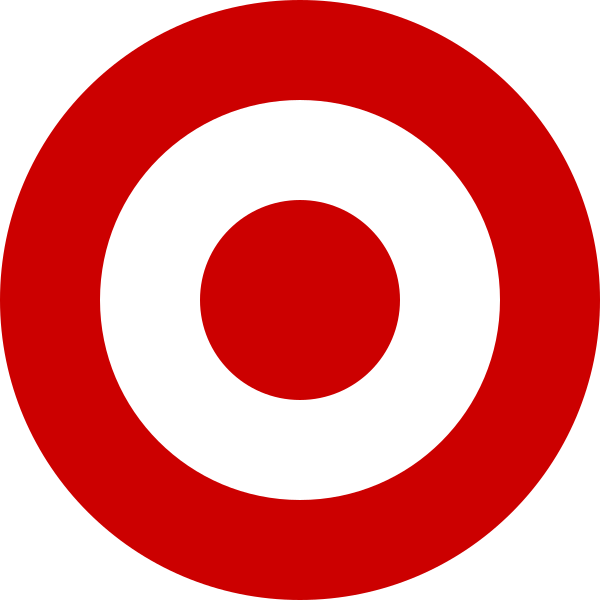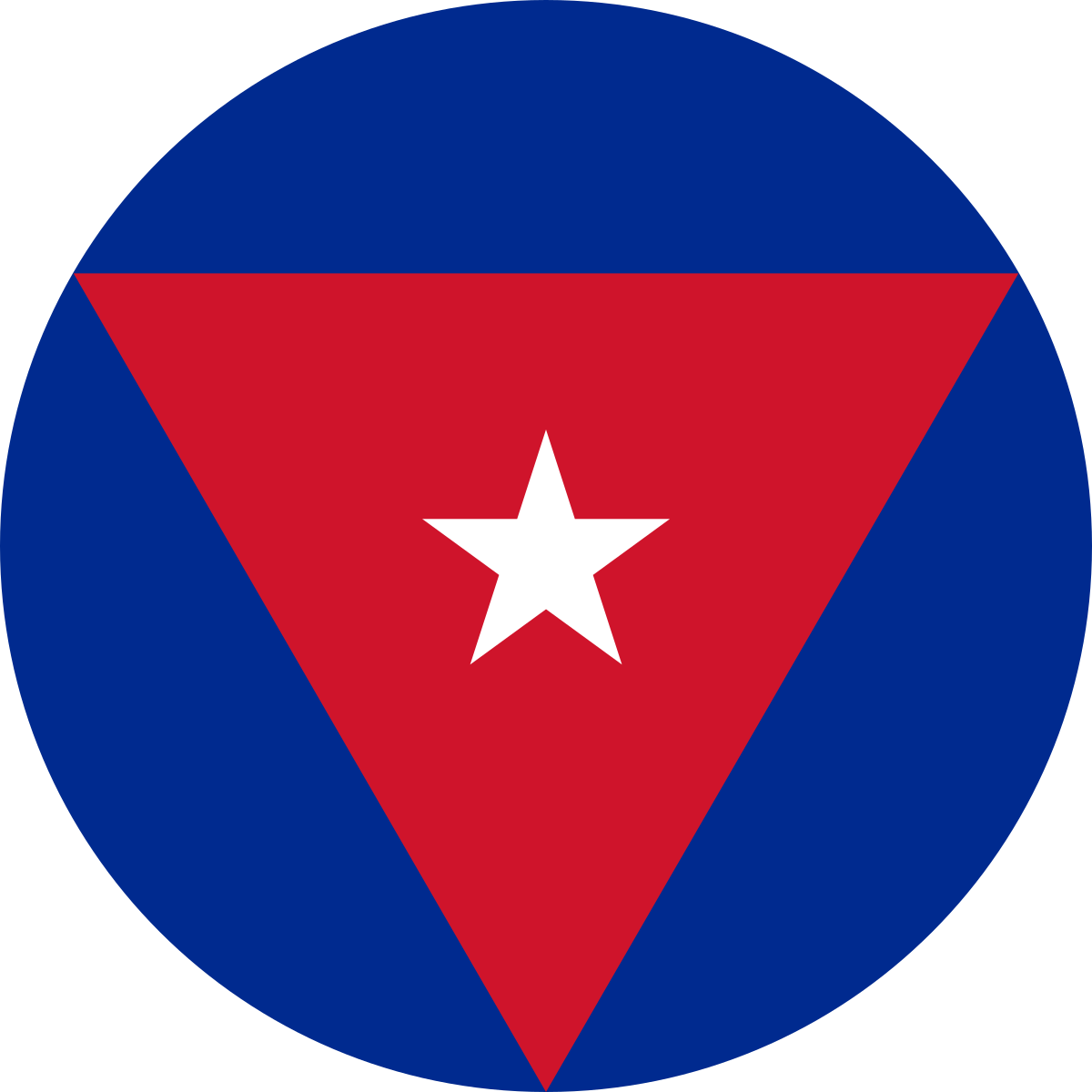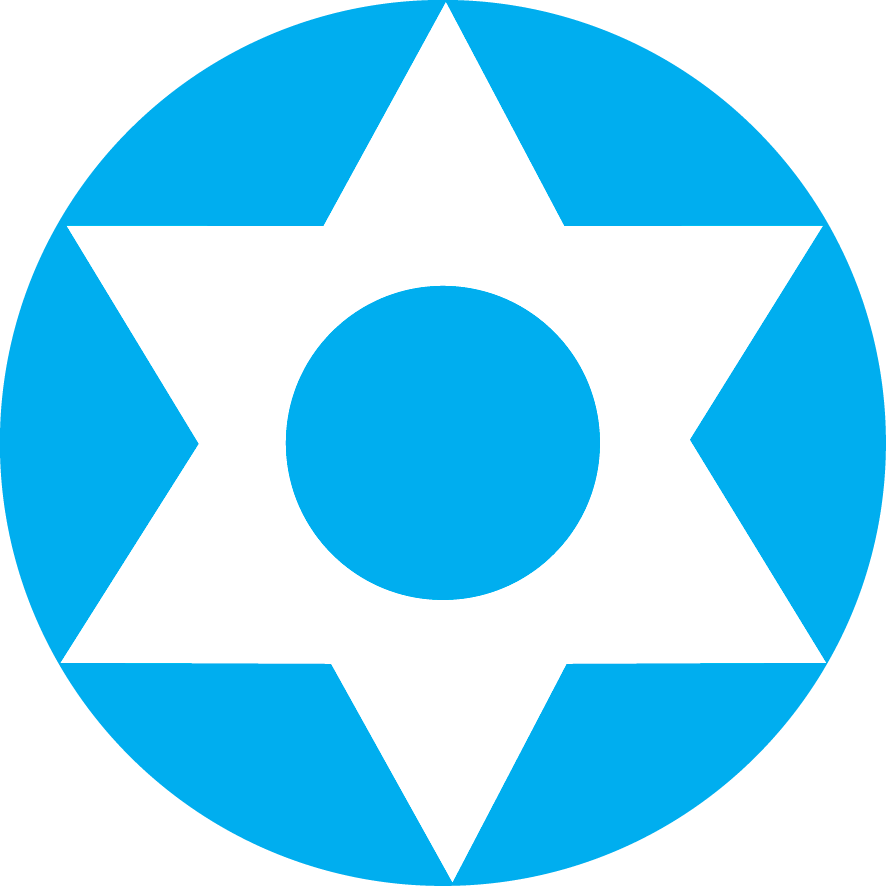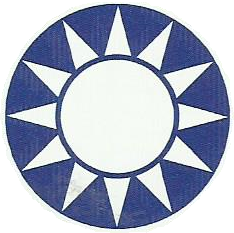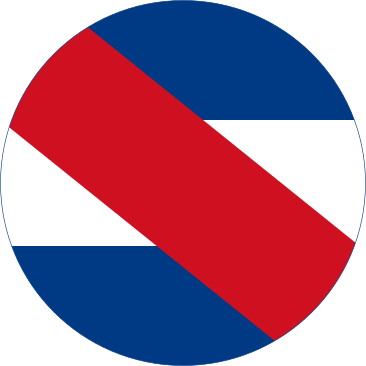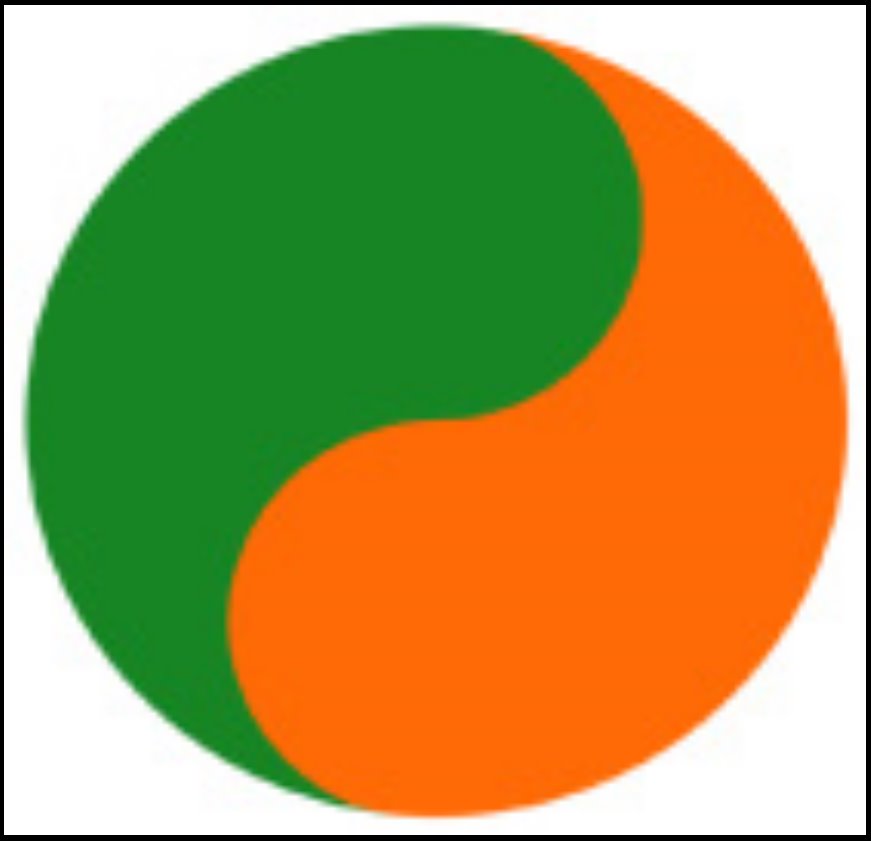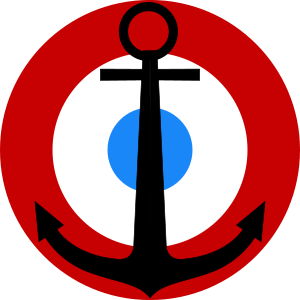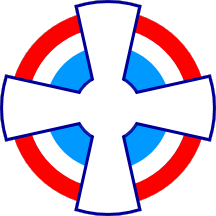 +++++++++++++++++++++++++++++++++++++++++++
This site, under construction, proposes to list all the "Identified Flying Objects" (IFO) from the period 1936-1945.
We wanted to be exhaustive on any object which flew during this period: series aircrafts or prototypes, gliders, helicopters and missiles piloted or not.
We had to choose a specific period for this study, a period that saw the explosion of the Aviation: from the biplane to the first jet planes and first missiles.
We chose the period of July 18, 1936 (beginning of the Spanish Civil War) to September 2, 1945 (capitulation of Japan in the Pacific).
Many conflicts will be evoked by their aviation: War of Spain 1936-1939 but also Spain in 1939-1945, war in China since 7 July 1937, conflicts in Europe (Anschluss 1938, dismantling of Czechoslovakia in 1939 .. .), Invasion of the Baltic States, war in Finland, war in North Africa, war in the Pacific ...
All the countries of the world will concern us: from the belligerent countries to the neutral countries.
1/ The list "Aircraft 1936-1945" includes all the IFOs of the period concerned by builder, model, nickname and builder country.
The record of each "flying object" ends with 2 columns: a "Year" column corresponds to the date until which the object flew in that period. The column "TBC" indicates that this date deserves to be confirmed or modified.
For exemple, we know that the Douglas C-47 flew well after 1945, since it still flies to this day ... but what interests us is always to recognize the IFO of the period 18/07/36 at 02/09/45.
If you search for a particular device in this list, you can search for it by: Ctrl + f and keyword.
2/ The second part of this site will make you discover many IFO by country users. You can search by keywords and the search engine of the site. You will discover models all in 1 / 72e.
3/ The 3rd part will show you the IFO on dioramas. (Under construction)
4/ Part 4 will introduce you to a number of IFO relics from this period discovered over the years by the author. Some of these relics come from research done for many years by Ron Cole (RonCole.net/Cole's Aircraft Aviation Art), and have been well promoted by it in the artworks shown here.
An important point on which we finally want to insist: we have always tried to get as close as possible to the exact colors of all these machines through all the models produced (around 600).
Do not hesitate to let me know your thoughts...
Nicolas Davous
Silver Medal at the 3rd European Model Championship Paris 1984
1st IPMS Prize (International Plastic Modeller Society) Paris 8 April 1984
Silver Medal at the World Model Championship Paris 1997 (IPMS-FFMP)
Special Jury Prize "Originality" Mondial Model and Reduced Model "The Gulliver" Paris 2002
++++++++++++++++++++++++++++++++++++++++
Ce site, en cours de construction, se propose de répertorier tous les "Objets Volants Identifiés" (OVI) de la période 1936-1945.
Nous avons voulu être exhaustif sur tout objet ayant volé durant cette période : avions de série ou prototypes, planeurs, hélicoptères et missiles pilotés ou non.
Il nous a fallu choisir une période spécifique pour cette étude, une période qui a vu l'explosion de l'Aviation : du biplan aux premiers avions à réaction et premiers missiles.
Nous avons choisi la période du 18 juillet 1936 (début de la guerre civile espagnole) au 2 septembre 1945 (capitulation du Japon dans le Pacifique).
De nombreux conflits seront évoqués par l'intermédiaire de leurs aviations : Guerre d'Espagne 1936-1939 mais aussi l'Espagne en 1939-1945, guerre en Chine depuis le 7 juillet 1937, conflits en Europe (Anschluss 1938, démantellement de la tchecosovaquie en 1939...), invasion des Pays Baltes, guerre de Finlande, guerre en Afrique du nord, guerre du Pacifique...
Tous les pays du monde nous concerneront : des pays belligérants aux pays neutres.
1/ La liste "Avions 1936-1945" reprend tous les OVI de la période concernée par constructeur, modèle, surnom et pays constructeur.
La fiche de chaque "objet volant" se termine par 2 colonnes : une colonne "Year" correspond à la date jusqu'à laquelle l'objet a volé dans cette période. La colonne "TBC" indique que cette date mérite d'être confirmée ou modifiée.
Par exemple, le Douglas C-47 a bien volé après 1945, puisqu'il vole encore de nos jours...mais ce qui nous intéresse c'est toujours de reconnaître les OVI de la période 18/07/36 au 02/09/45.
Si vous rechercher un engin particulier dans cette liste, vous pouvez le rechercher par : Ctrl+f et mot-clé.
2/ La 2e partie de ce site vous fera donc découvrir de nombreux OVI par pays utilisateurs. Vous pouvez faire des recherches par mots-clés et le moteur de recherche du site. Vous découvrirez des maquettes toutes au 1/72e.
3/ La 3e partie vous montrera les OVI sur dioramas; (En cours de contruction)
4/ La 4e partie vous fera découvrir un certain nombre de reliques d'OVI de cette période découvert au fil des ans par l'auteur. Certaines de ces reliques proviennent de recherches effectuées depuis de nombreuses années par Ron Cole (RonCole.net/Cole's Aircraft Aviation Art), et ont été parfaitement mises en valeur, par celui-ci, dans les tableaux exposés ici.
Un point important sur lequel enfin nous voulons insister : nous avons toujours essayé de nous rapprocher le plus prêt possible des couleurs exactes de tous ces engins au travers de toutes les maquettes réalisées (environ 600).
N'hésitez pas à me faire part de vos remarques.
Nicolas Davous
Médaille d'Argent au 3e Championnat Européen de Modélisme et Maquettisme Paris 1984
1er Prix IPMS (International Plastic Modeller Society) Paris 8 Avril 1984
Médaile d'Argent au Salon Mondial Maquette et Modèle Réduit Paris 1997 (IPMS-FFMP)
Prix Spécial Jury "Originalité" Mondial Maquette et Modèle Réduit "Les Gulliver" Paris 2002

++++++++++++++++++++++++++++++++++++