Kellet
Kellet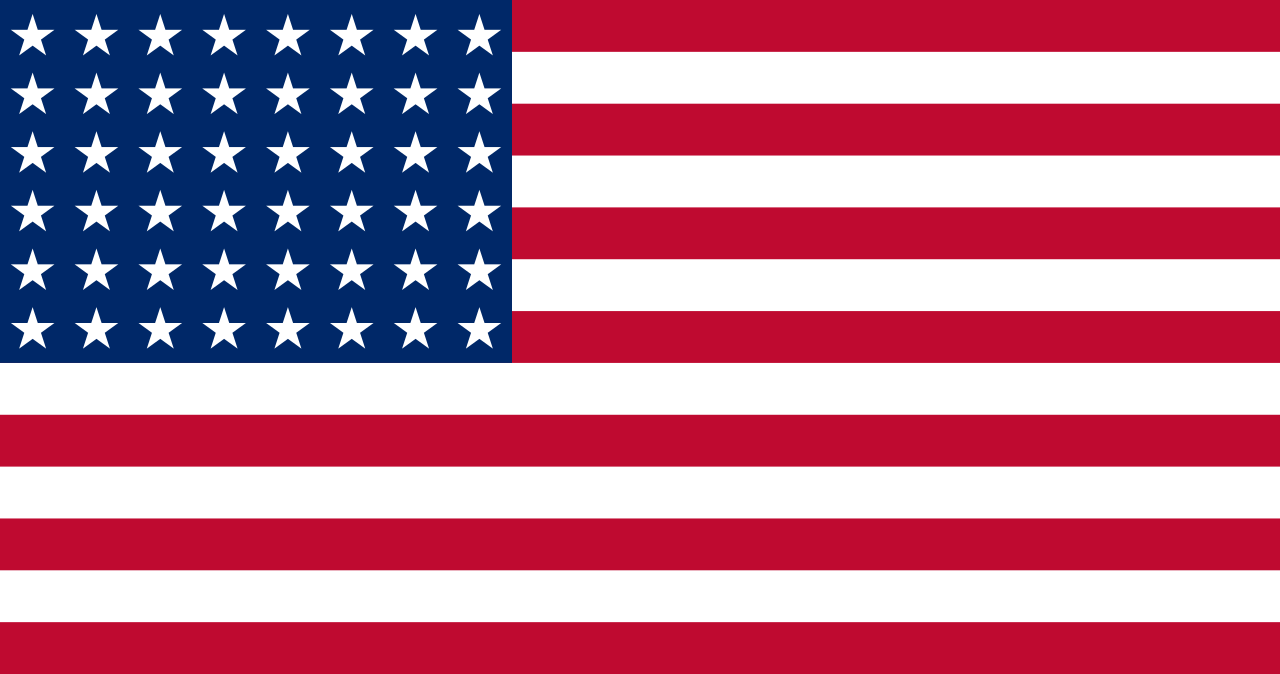 The Kellet XR-3 was an experimental autogyro who was used as a flying test bed for rotor blades and components to be used on Kellett XR-8.

The Kellett XR-8 was a helicopter built in the United States during World War II. Only two were built. First flight in August 1944.

The Kellet YO-60 was an reconnaissance and observation autogyro. Six copies were built in 1942.